I've seen this a few times, and I decided to finally do it myself and post it on my blog! All you have to do is use Google image search, type in the answers to the questions, and pick your favorite pictures you find on the FIRST page only. Here are my answers. Try it for yourself!

Age:


A place I'd like to travel to:


My favorite place:


My favorite object:


My favorite food: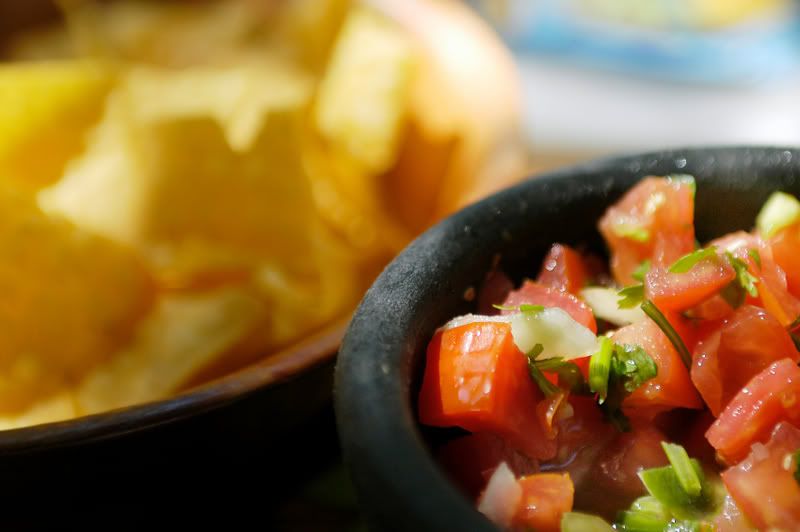 My favorite animal:


My favorite color:


The town where I was born:


The town where I live now:


A past pet:


A past love:


I loved making forts as a kid, still do!

My best friend's nickname:


My screen name (this one didn't work out too well):


My first name:


My middle name:


My last name:


One of my bad habits:


My first job:


My grandmother's name (this is not my grandma):


My college degree:


Yet. But hopefully...


(and that's Photography, not getting married)

What I'm doing right now: